If you have any items you want to return, you can always drop them off at the blue bookdrop located on the side of the Foothill Sunnyvale Center (1070 Innovation Way, Sunnyvale, CA 94089), behind a little gate.
Questions?

We're Here to Help!
Circulation / Reference

650.949.7611 / 650.949.7608
Building 3500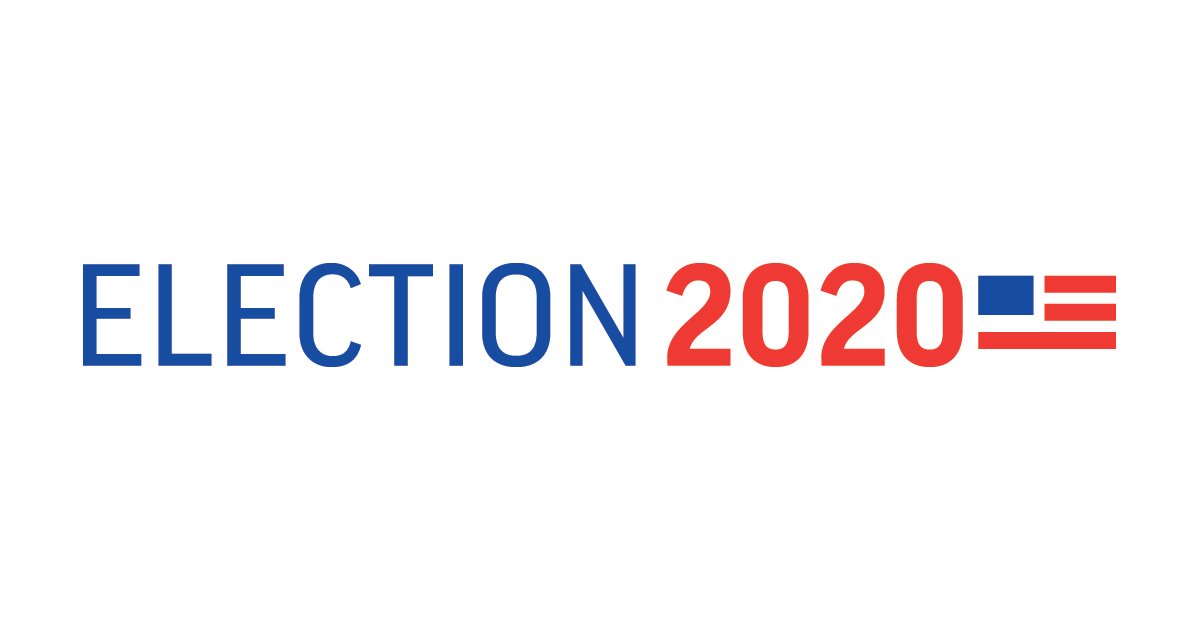 Virtual Resources for Students
Online Reference Hours
All reference services are available online only. Talk to a librarian live by phone or videoconference, or ask them a question by email, text or chat.
Top